HOME DECOR | FURNITURE | ACCESSORIES
WINE | SPIRITS | CRAFT BEER
CHARCUTERIE | SAUCES | BAKING & MORE!
COOKWARE | SERVEWARE | BAKING & MORE!
One Convenient Stop, Two Amazing Shops!
With two breathtaking shops, The Grande Depot is your ideal destination for an eclectic blend of high quality gourmet foods, culinary gadgets, fine wines, spirits, home décor and more!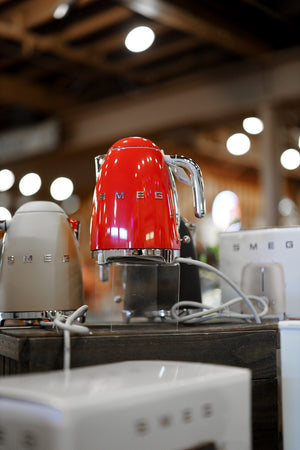 Elegance / Luxury
Accentric & European
Home Décor, Culinary Gadgets, and Gourmet Foods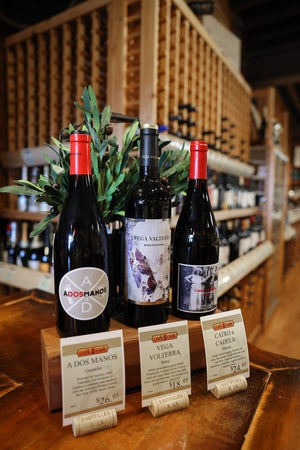 Unique / Splendid
Cork & Cask
Exceptional Experience and Premium Selection
Location/Hours/Contact
The Grande Depot
8318 MN-23
Saint Cloud, MN 56301
Store Hours
Everyday: 9am - 7pm
Sunday: 10-6pm
Liquor Store: 11am-6pm
Accentric & European:
320.257.5500
Cork & Cask:
320.257.5484
Get Directions
Satisfaction Guaranteed
"My go-to store for specialty cheeses and wines. Good atmosphere and always fun!"
— Stephanie G
"Very friendly staff, helpful with finding items and good pricing for items!"
— Michael B
"So much to look at! All wonderful things to purchase. Enjoy your visit!!"
— Patricia D
"Wonderful gift shoppe and to die for chocolate truffles!!"
— S.V.
"Great place to find unique items and gifts!"
— Denise M